Tokenization
Tokenization allows merchants to charge customers' credit cards without having to enter credit card details every time.
Tokenization is the process of replacing sensitive data with a unique identification symbol that retains all key information about the data without affecting its security. An important part of this process is its ability to make any important or static information inaccessible by replacing the card number with a unique token.
Reason to use Tokenization
Tokenization increases the security of a payment system. In case someone manages to steal tokenized information, he cannot use that stolen token to make online payments as they are not able to associate the token to payment data stored by the payment partner.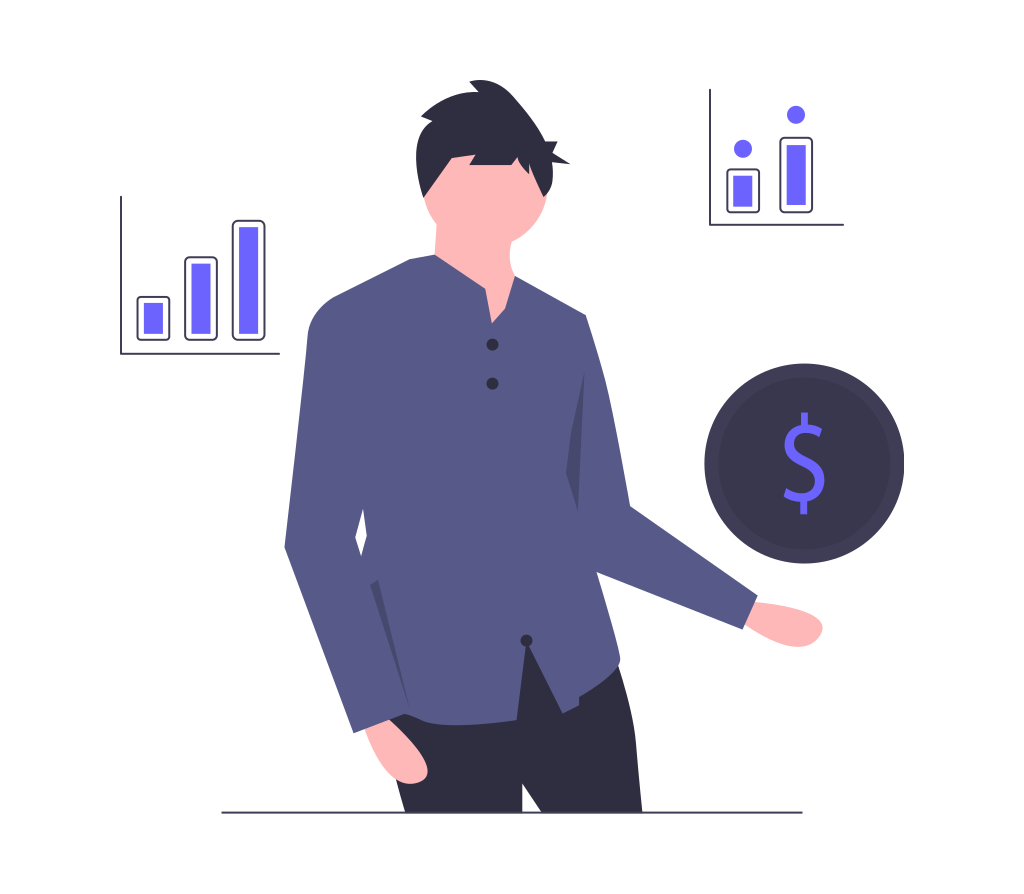 Tokenization reduces the burden of optimizing the data of cardholders. Thus, lowering the expenses associated with meeting and monitoring PCI (Payment Card Industry) compliance